Award Winning Orthopedic, Joint Replacement and Spine Care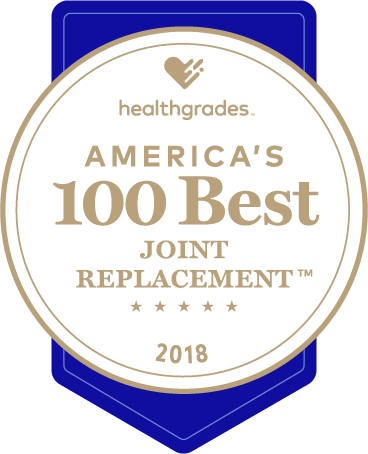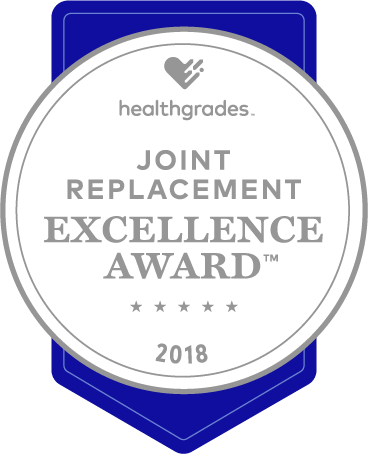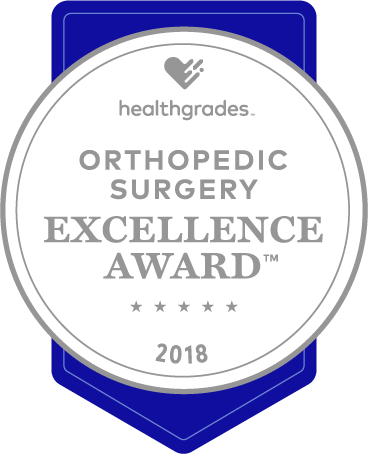 Richmond's Leader in Orthopedics and Spine Care
Richmond Times-Dispatch

Distinctions put Parham Doctors' Hospital in the top 5 percent of hospitals
You're assured top-quality orthopedic and spine care at Parham Doctors' Hospital. We're certified by The Joint Commission for Total Hip and Total Knee Replacement, Shoulder Replacement, and for Spine Fusion. Our experienced orthopedic surgeons and neurosurgeons perform the most complex procedures in Central Virginia, making us the best and most experienced in the region.
We offer a comprehensive collection of inpatient and outpatient orthopedic surgeries, with facilities and therapists dedicated to our orthopedic specialties. Our extensive preoperative education program helps you understand the process and your role in returning to a functioning, healthy life.
---
Meet our Team
The Orthopedic Hospital at Parham Doctors' Hospital is Richmond's most decorated and awarded. We work with an outstanding group of surgeons who specialize in the most advanced surgical techniques for the treatment of joint disorders. Our highly trained staff is committed to a comprehensive and individualized care plan for each patient, faster recovery in a healing environment, and educational resources as you get back to your daily activities.
Our Leadership Team:
Dr. Claiborne Irby | Medical Director for Spine Services
Dr. Anthony Shaia | Medical Director for Joint Replacement
Dr. Marion Herring | Medical Director for Shoulder Replacement
Dr. William Nordt | Medical Director for Knee Replacement
Orthopedic Services
Parham Doctors' Hospital's Orthopedic and Spine program brings a team approach to your care. From joint replacements to surgical repair to therapy, our experience and expertise means less pain and faster recovery from a full spectrum of orthopedic conditions.
Conditions We Treat
Hip
Knee
Shoulder and Elbow
Sports Injuries and Arthroscopic Surgery
Any sport-related injury can sideline you unexpectedly. Parham Doctors' Hospital can provide the appropriate care and treatment that will prevent future injuries and get you back to your active lifestyle.
Our extensive sports medicine network in Richmond, VA features the combined clinical expertise of the region's largest team of board-certified primary care sports medicine physicians, fellowship-trained orthopedic surgeons, licensed physical therapists, certified athletic trainers, and sports performance specialists
Learn more about our network's services here.
Rehabilitation
If you need rehabilitation or physical therapy due to injury or illness, Parham Doctors' Hospital is ready to help you on the road to recovery with both inpatient and outpatient services designed to help you reach your maximum potential. You'll benefit from the expertise of a variety of specialists who work together to create a program tailored to your unique needs and recovery.