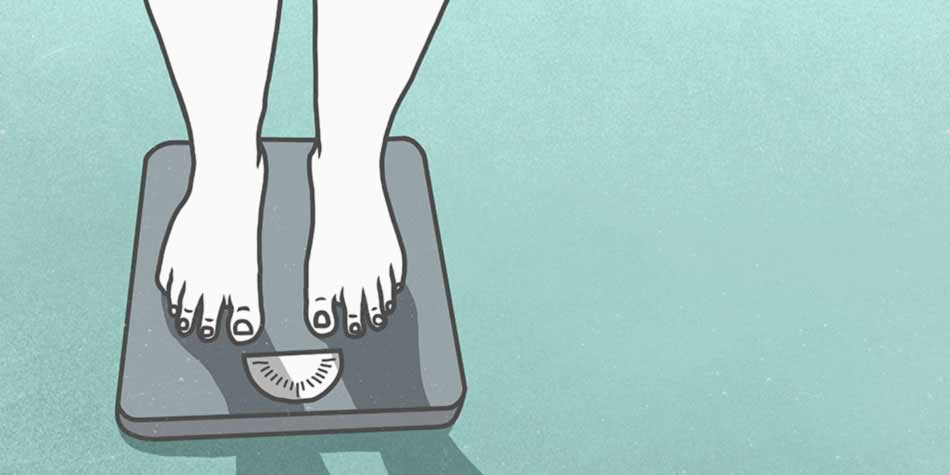 With the summer vacation month's coming to a close and families getting back into a routine work and fitness schedule, we would like to highlight a Richmond family, the Burgers, and their weight-loss journey. Obesity is a very common, serious condition that can be costly.
More than one-third (34.9% or 78.6 million) of U.S. adults are obese
Obesity can be directly linked to other health related conditions that include: heart disease, stroke, type 2 diabetes and certain types of cancer.
In 2008, the estimated annual medical cost of obesity in the U.S. was $147 billion; the medical costs for people who are obese were $1,429 higher than those of normal weight.
In an effort to spread awareness about the effects of obesity, and the weight loss options available to those suffering from the chronic disease, we spoke with Mike, Jan, and Joan Burger, a family suffering from obesity for many years who chose to undergo weight-loss surgery together at Parham Doctors' Hospital. Dr. Gregory Schroder, Advanced Surgical Partners of Virginia, supported each family member's decision and performed the procedures to help this family return to a healthier lifestyle. Combined, the Burger family has lost 217lbs since they began their procedures.